Here's the restoration (so far) on my 1990 mk1 Rover 800 Sterling. All work has been done by me and I've tried to reuse the original bits where possible.
When I got the car it was probably heading for the scrapyard as the owner didn't have any desire to put it back together.
1990 mk1 827 Sterling manual, 95,000 miles. Azure blue over storm grey paint, with Prussian blue leather interior.
I got this back in November but couldn't really get much done to it until about March (due to bad weather and other commitments). My aim was to get it reasonably sorted by summer.
Jobs done over winter:
Replace driver's door window mechanism
Un-jam driver's side rear door lock and replace with serviceable item.
Replace cracked rear lights (one new, one good used)
Replace headlights with new items.
Un-jam sunroof
Fix driver's seat brackets and seatbelt
Replace a couple of interior trim items
Replace faulty bonnet release mechanism
Replace spark plugs, air filter
Un-jam all door locks (corroded and seized)
Fix inoperative hazard flashers
Left to do at Easter:
Replace clutch (I have a new Unipart one) - waiting on weather
Replace water pump and cambelt - items acquired, waiting on weather
Replace a couple of perished tyres
MOT!!!!!
Tidy up scabby body work - waiting on weather, too
Fit TWR bumpers and aftermarket spoiler and side skirts
Recharge aircon and fix/replace heater valve.
Fit LPG conversion
Sell my mk2 Sterling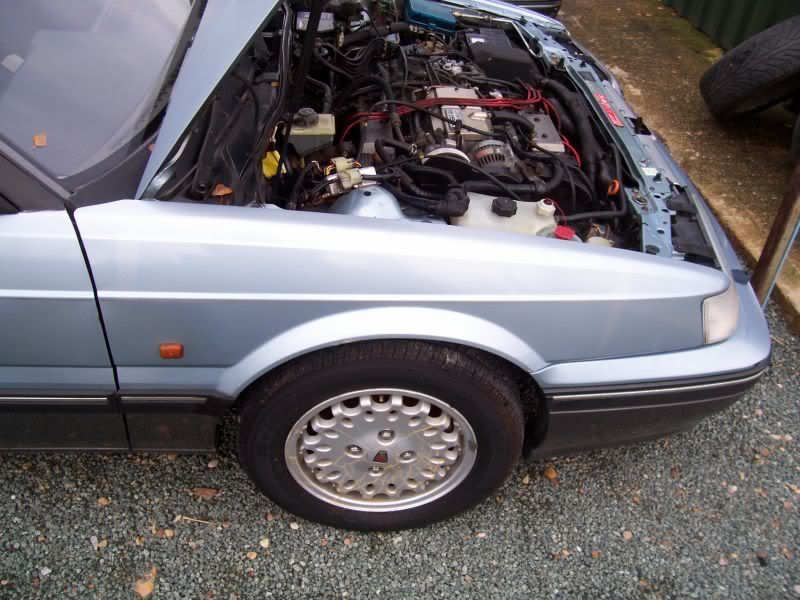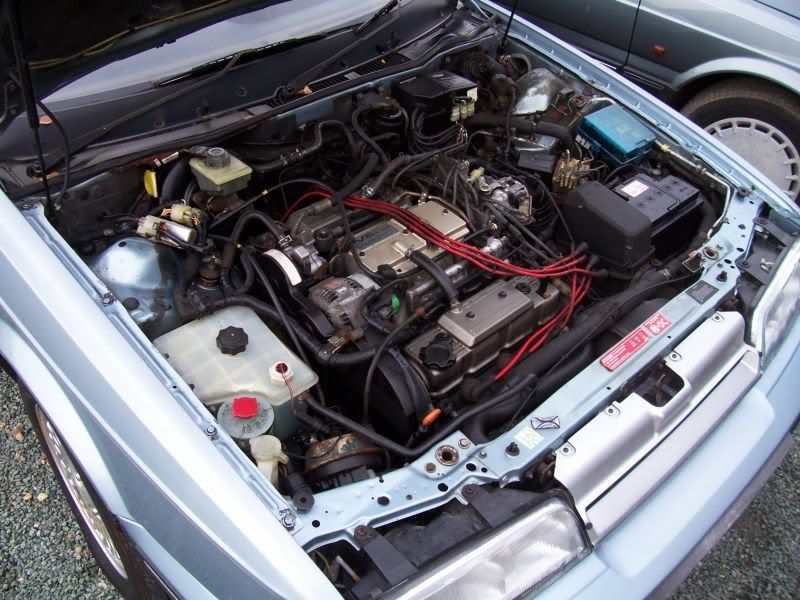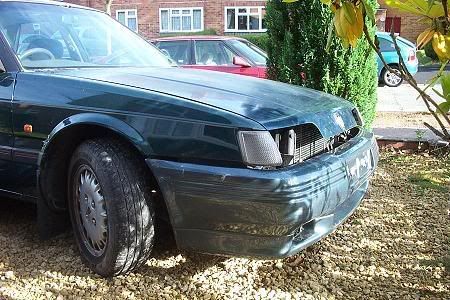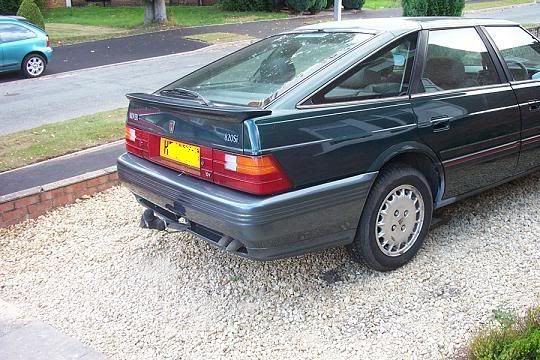 The look I'm aiming for is like this, but with the standard wheels and ride height: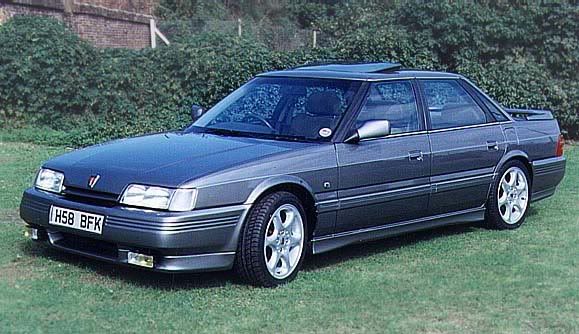 I'll do the respray myself but have yet to decide on the colour. The originals are easiest but I fancy Caribbean blue all over (no grey lower half).