I have rejoined now down to two clubs sadly I see the P5 section is
still a wilderness

Since my last post thing have moved on a lot more done to The Old Girl this winter ready for the sunny days

I met a few of you at the NEC 2011 so I hope to meet a few more this year?
All the suspension has been removed bead blasted etch primed and painted plus the engine bay has had an upgrade so if there
any
P5b guys out there
HELLO!
here are a couple of pictures.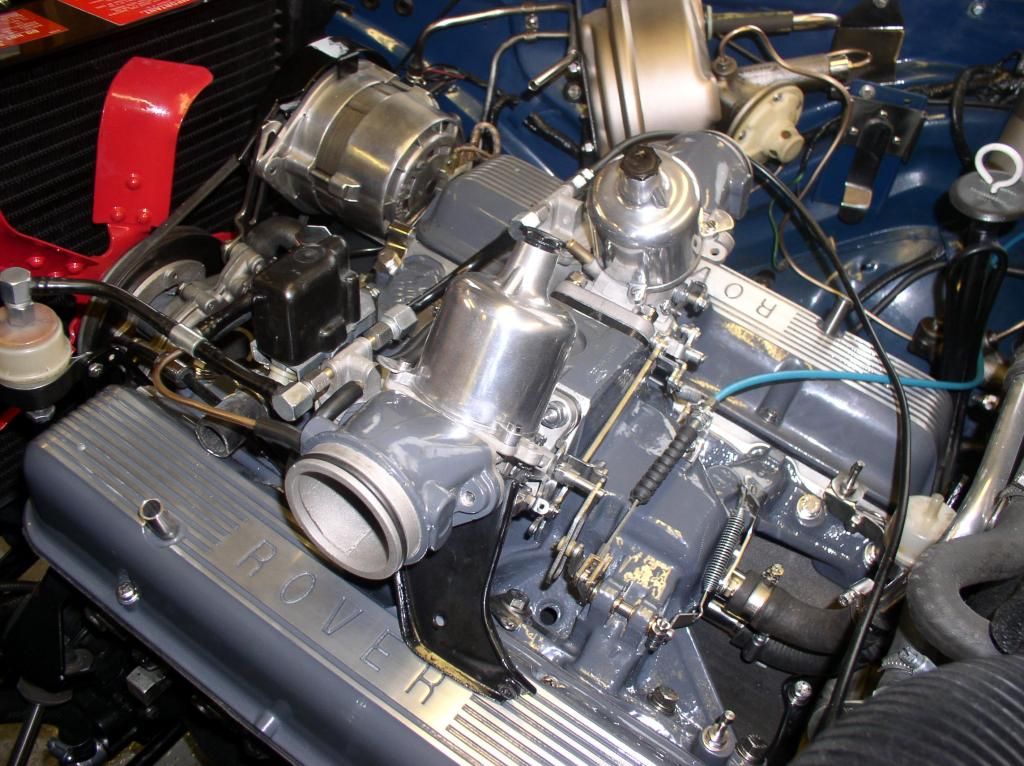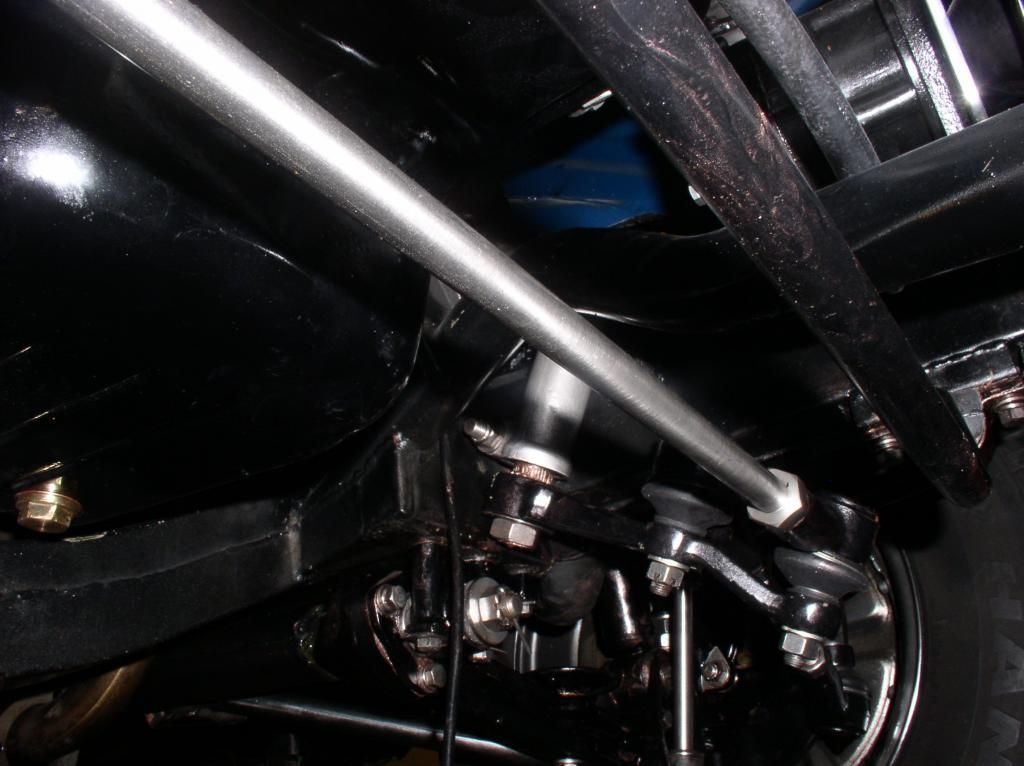 John.